Find the Gearwheel for Ian
At the Old Mine we'll need to find the Gearwheel and give it to Ian in order to open the gate for the nest of the minecrawlers.
Starting from Ian, let's go down one level and keep our right following the wall. We will see a large entrance on the right, with a Guard in front of it. Entering here we will see a huge wooden machine below, and two ladders to climb.
The gearwheel is in front of the machine, guarded by three minecrawlers, so we will need to eliminate them before.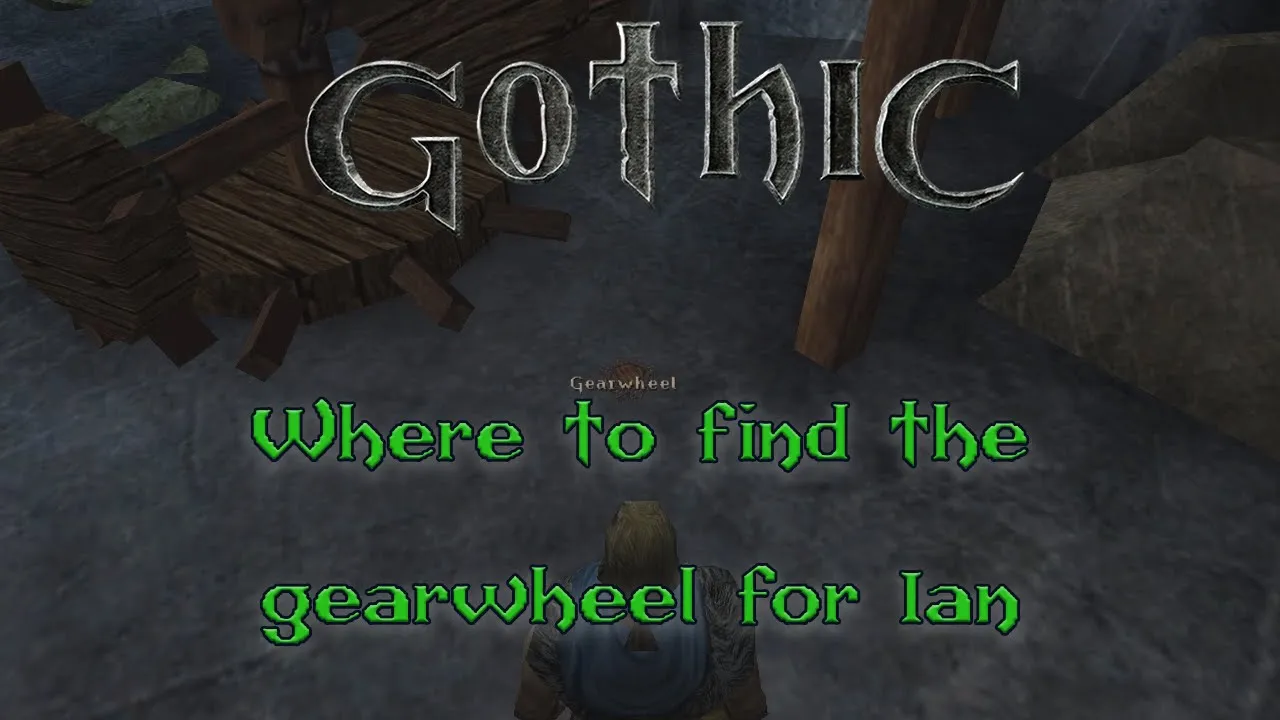 Also read: