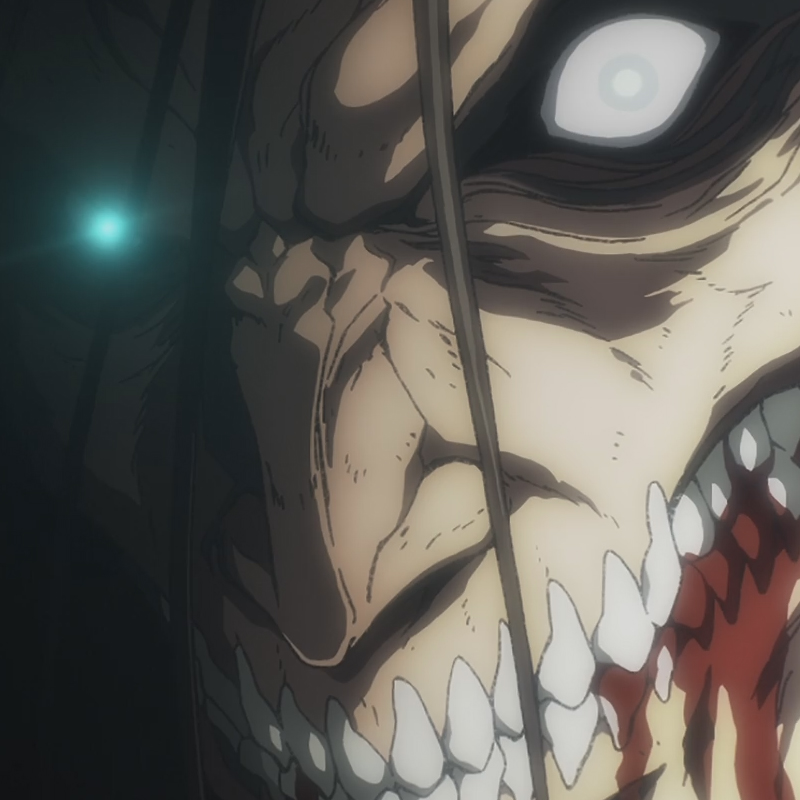 Attack on Titan (Shingeki no kyojin) S04 Part 2 is coming out in Winter 2022
This was just confirmed some minutes ago, the anime will end with the Season 4 Part 2 coming out in 2022, during the Winter season. To specify, the winter season for animes in Japan starts in January so the new episode #76 will be aired probably around January 2022.
So, no movies for of the most watched animated series of the moment.
Will we be able to wait the end of 2021? Well, I won't for sure.
Anyway the manga is ending soon, with the last chapter #139 coming out 9th of April, 2021.
Here is the official confirmation about the anime in NHK's Twitter post.